2023-2024 Canna World Fair Events
Minors must be accompanied by a parent or guardian.
Medical Marijuana Cards are not required to enter Canna World Fair Events.
Onsite Medical Certification is available for anyone interested in obtaining a new Pennsylvania Medical Marijuana Card or a renewal card.

Greater Philadelphia EXPO Center /Oaks Expo Center – 100 Station Ave, Oaks PA 19456
West End Fairgrounds – 570 Fairground Road, Gilbert, PA 18331. Campers must bring their own equipment. For RV or Tent Camping Click here: Pocono Campground Registration.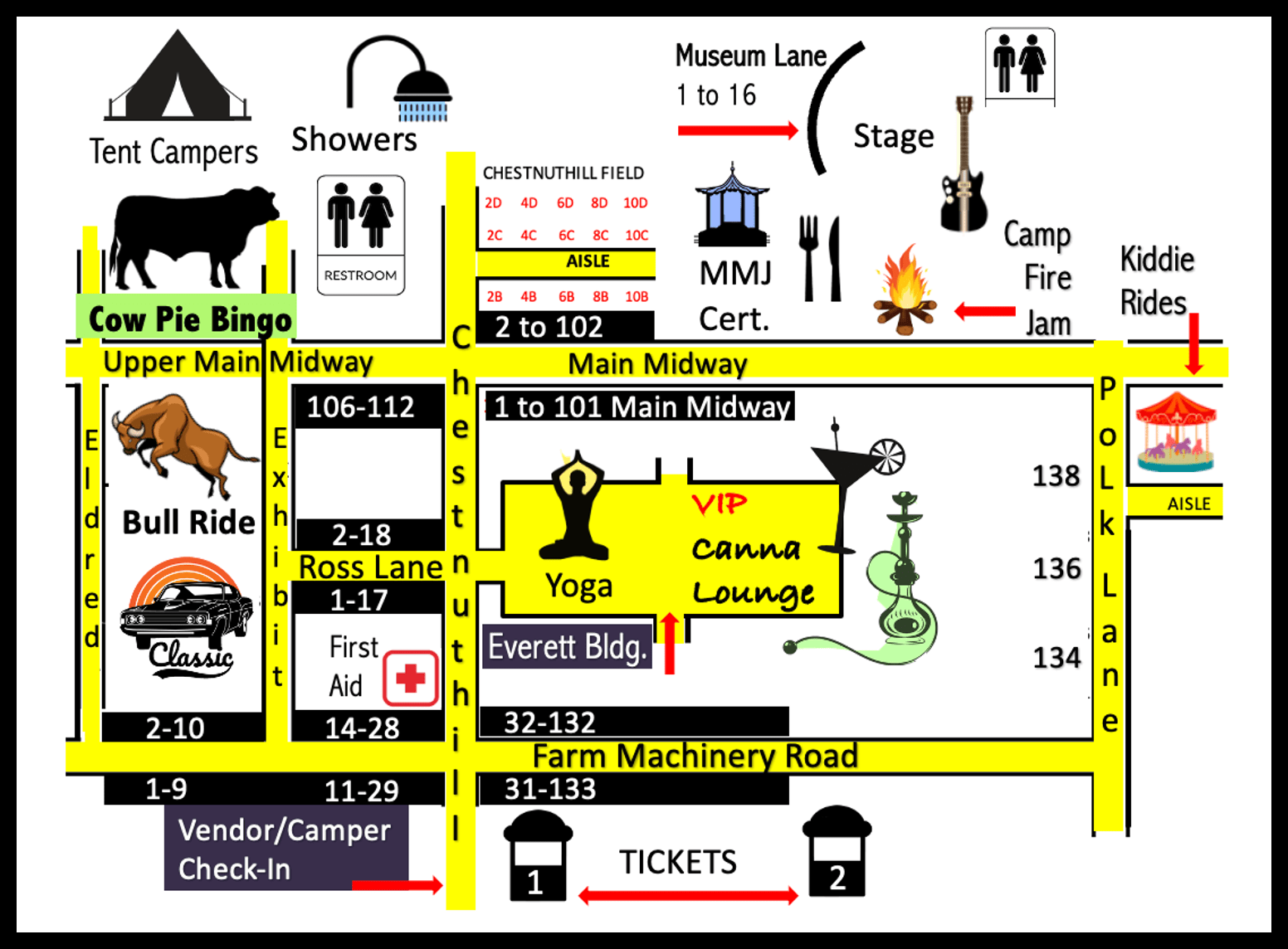 Sign-up for our Newsletter